Get the Inside Scoop on a Webinar for Whiteboard Users
Available on-demand
Hosted by Kevin Ducey and Spencer Dusebout, this webinar will provide Whiteboard CRM customers with more details about the Daily AI acquisition, including:
What the acquisition means for Whiteboard CRM users

What Daily AI is all about

Important updates for existing account holders

Opportunities to get involved with Daily AI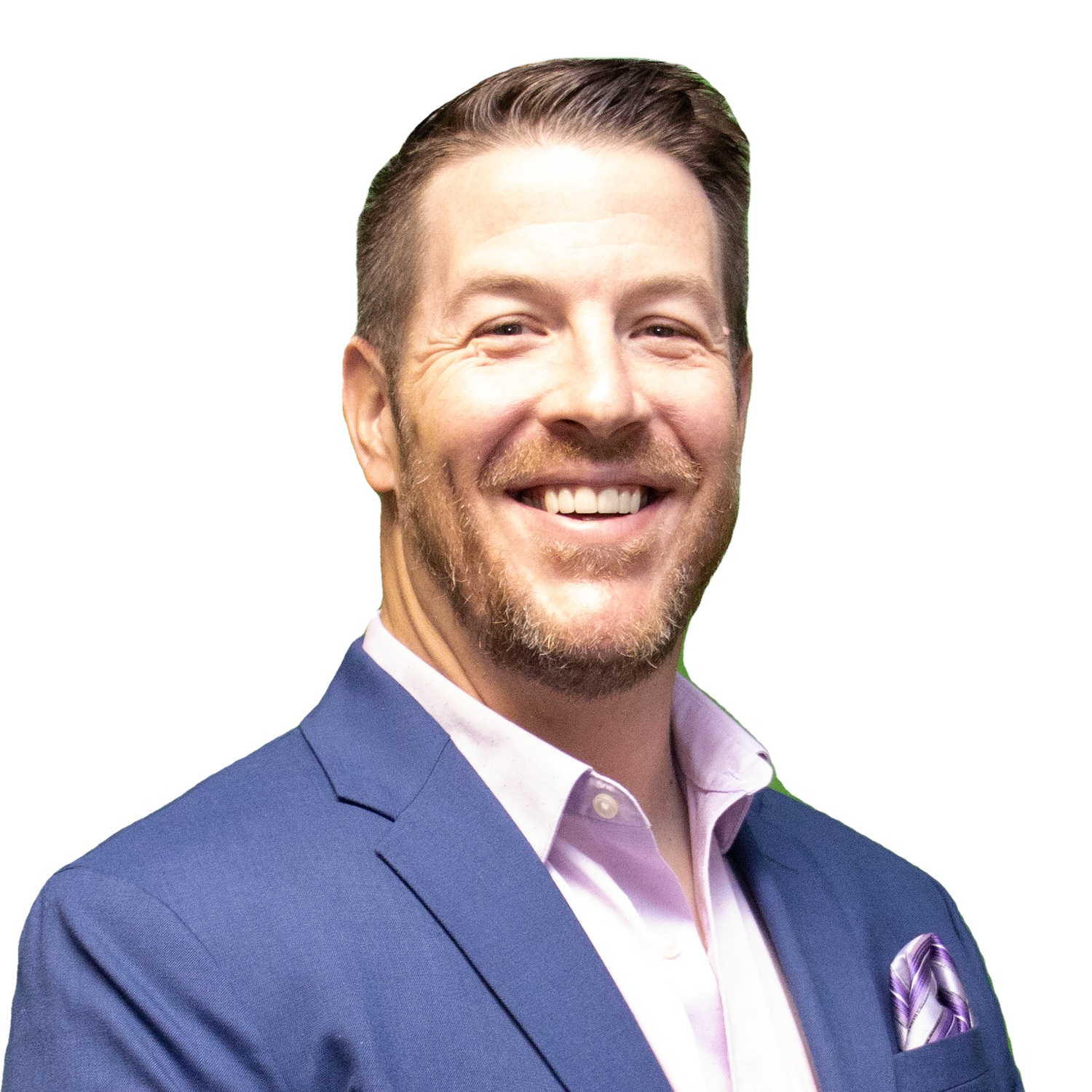 Kevin Ducey

Strategic Partner, Whiteboard CRM
Kevin has supported the growth of several successful mortgage technology companies, including his role as VP of Sales and then President of Whiteboard CRM.
Today, Kevin is excited to remain a part of the Whiteboard community and support the success of its mortgage lender teams moving forward.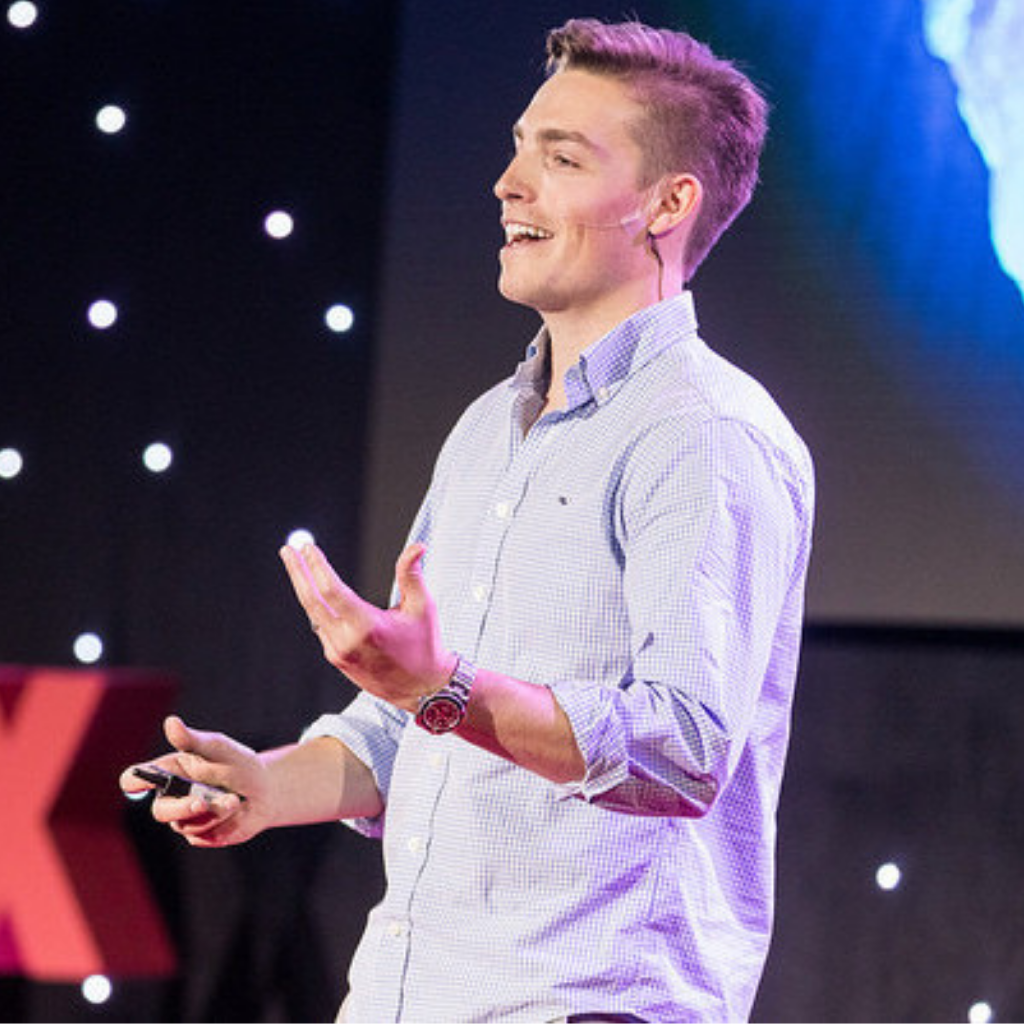 Spencer Dusebout
CEO and Co-founder, Daily AI

Spencer's personal mission is to help loan origination teams level up their businesses with innovative solutions.
Today, Spencer is focused on disrupting traditional approaches to mortgage lending through the cutting edge technology provided by Daily AI.